EARN YOURSELF A  POSITION AT THE TOP OF YOUR CAREER 
INNOVATIVE
We are always on the look for better avenues, techniques to improve the workplace 
EXCELLENCE
If it must be done it should be done excellently!
RELEVANT
We are Constantantly upgrading curriculum to fit the challenges of todays workplace environment.
SOME AMAZING THINGS
YOU LEARN WHEN YOU SIGN UP
Understanding performance management and its objectives
Levels of performance management
Setting up the right performance management system for your company
Performance management cycle
Performance Objectives Setting
Understanding PERFORMANCE MEASUREMENT AND EVALUATION
Designing a rating scale that works
Development of KPIs – the Balanced Scorecard Approach
Performance Tracking Tools
Performance Appraisals
Performance Appraisals Done Well
Errors We Make
Types of Performance Reviews
The Performance Management Process
Coaching
Appraisal Preparation
Maintaining Performance
Handling Performance Problems
The Part Where Someone Gets Fired
Performance Management Checklists
FILL THE FORM BELOW TO REGISTER FOR THE PERFORMANCE MANAGEMENT COURSE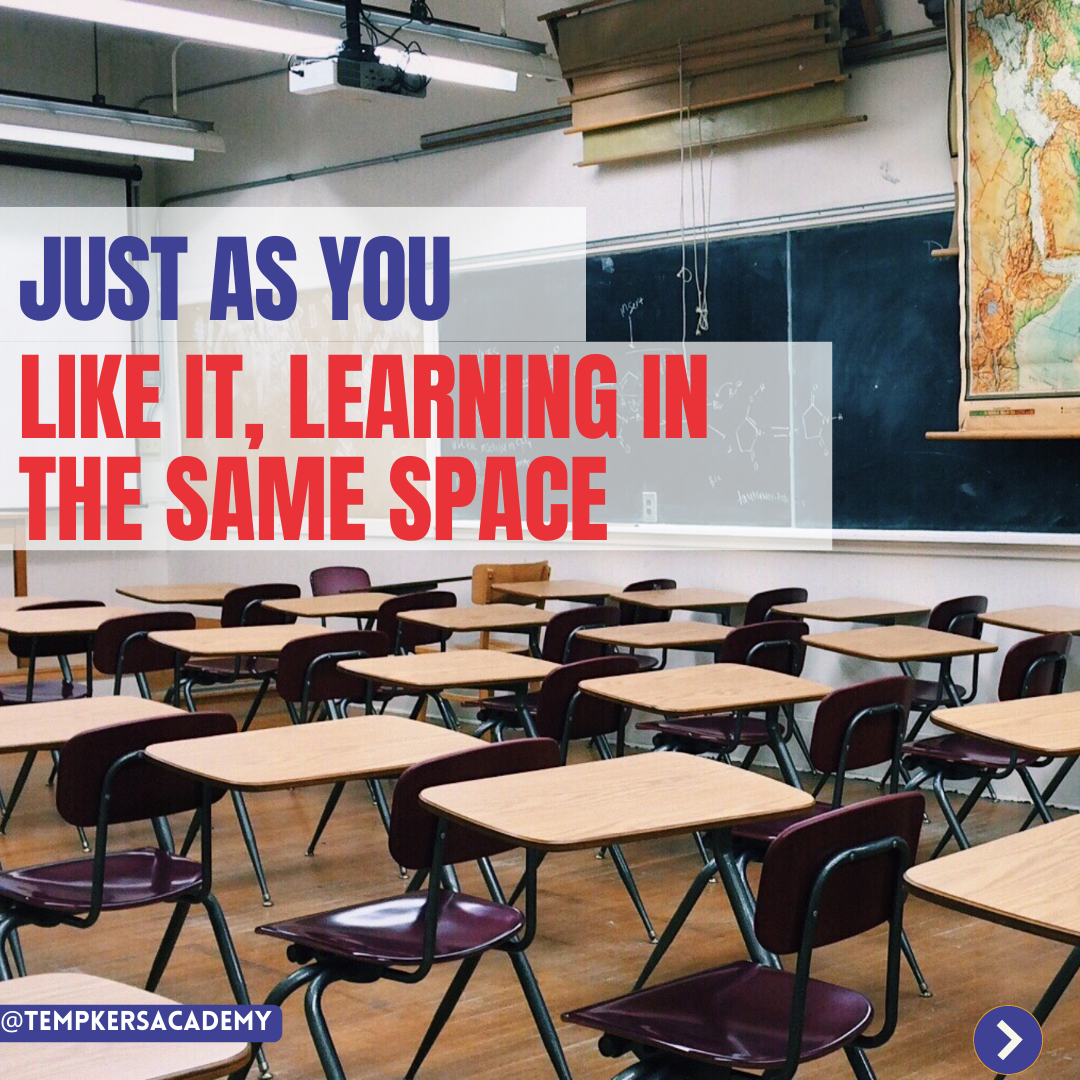 ON-SITE LEARNING
VIRTUAL LEARNING
Countdown to our Next PERFORMANCE MANAGEMENT Session, Kindly Hit the sign up button to reserve your seat
Getting my first training from Tempkers was a huge blessing for me. I was able to learn PERFORMANCE MANAGEMENT from people with a wealth of experience practicing in different industries. The training was a huge eye opener, even my MD noticed that I became more effective and efficient in my duties.
Bukky Adewale
from Nigeria
I have worked as a PERFORMANCE MANAGEMENT intern for a few months and i must say I learnt so many new things even my manager has not thought me. Now my eyes have been open to ideas on with which we can transform the department of my company. This training is superb.
The 3 days workshop was rigorous yet so sweet. The engagement was really high. The guest appearance of other facilitators made it amazing and through the community I was able to get a job within 3 weeks. The community, the networking, the Continuous knowledge sharing makes your Administrative life so easy. Budding and intermediate professionals needs this boot camp.
Reasons why you Should Invest in your PERFORMANCE MANAGEMENT Career
P
erformance management as a systematic process for improving the individual,
team, and 
organisational
performance. It is a means of getting better results by 
un
derstanding
and managing performance within an agreed, framework,
planned goals, stand
ards
, and competency requirements
.
performance management is about aligning individual objectives to 
organisational
objectives and ensuring that individuals uphold corporate core values.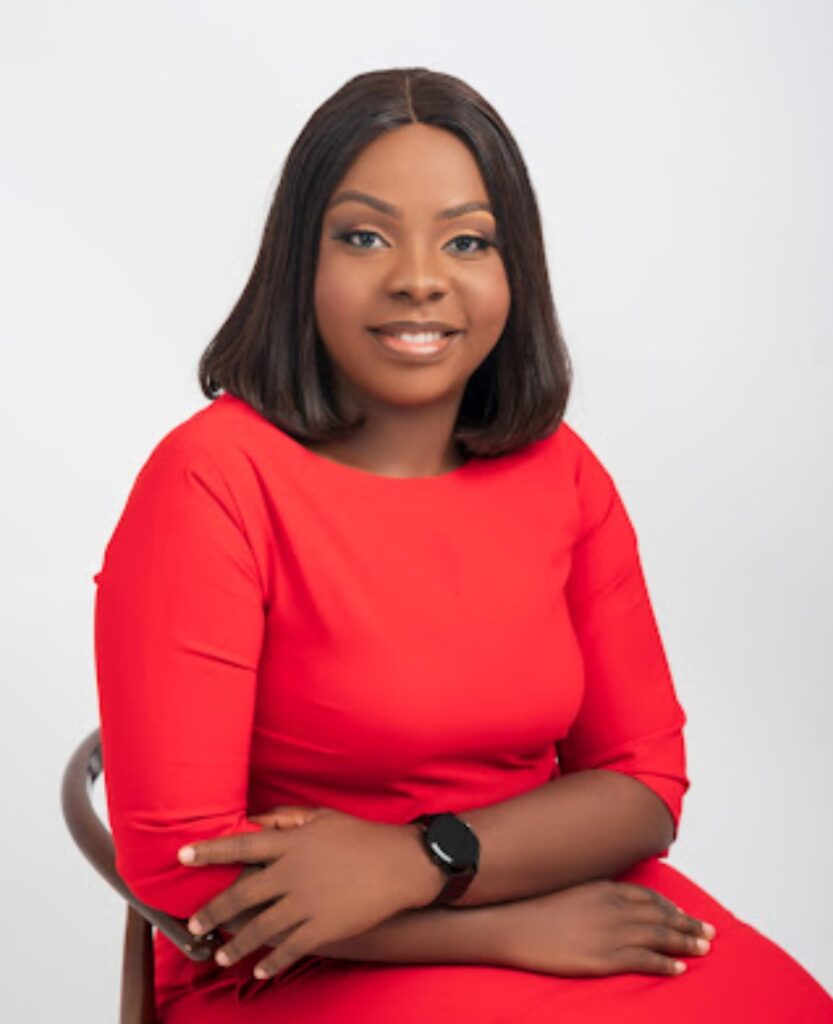 Grace Ikechukwu is HR consultant, Author and trainer, a result driven HR professional with about 10 years experience with a forte in Recruitment, Training, developing customer service strategies , Business processes documentation and implementation. With proven record of success in all these areas.
Grace has helped the CEO's and management team of several organisations develop and implement excellent customer service strategies, processes and also train their employees to achieve high level results leading to significant business growth.
As an independent consultant, she has been fortunate to work with business in the Petroleum, Retail, Manufacturing, Fashion and Service based businesses to design and implement the right customer service strategy and business processes.
When I am not working on businesses, I interact with young career professionals and teenagers to help them gain clarity in their career and become great leaders.
WHERE IS THE TRAINING HOLDING
The HR training will in a physical class (for residents in Abuja, Nigeria) and Online (for people in other locations).
These classes will happen concurrently. Time , meeting venue and link will be sent to registered participants
HOW MUCH DOES THE TRAINING COST?
The training comes at a discounted fee of N120,000. This gives you access to training, training material, 3 months access to the HR community and the replay.
WOUD I GET ACCESS TO THE HR COMMUNITY?
Yes you would get access to the HR community at no cost for 3 months.
WOULD I GET ACCESS TO THE REPLAY?
Yes, all the attendees would get access to the replay so they can go over the course as much as they want to.
Yes we accept a split payment option where you pay N60,000 twice but all split payment must be done through bank transfer. First payment to secure your seat and the other at least 48 hours before training day.
WHY SHOULD I JOIN THE HR COMMUNITY?
You get to network with other HR professionals.
You get to enjoy our knowledge sharing session.
You get access to job vacancies posted in the community.
You get access to HR mentorship for 3months
Contact: Tempkers Ltd
Email: info@tempkers.com
Mobile Number: 09080000600
Don't be a stranger and start following us 🙂