Innovative Workforce Experts
Tempkers Ltd is an HR and Business Solutions provider. Incorporated in 2017, Tempkers derives its uniqueness from its team of skillful and well-versed HR professionals with cutting edge industry leading solutions and HR service delivery techniques drawn from our wealth of our experience and familiarity with running and managing several businesses across Africa.
The Glue that holds it together !
From inception, our team of HR experts have been guided by the following core values.
This has helped in shaping our internal company culture, client relationships and general conduct.
Our comprehensive suite of innovative solutions cover an entire range of Human resource management right from market mapping and assessment to career management, outplacement and workforce management. Whether it is Recruitment Process Outsourcing (RPO), temporary staffing for projects or Payroll Outsourcing, our solutions are custom made to suite the organization's requirement. Our HR Processes and Services deliver the solutions that drive your business forward Through our tailored to fit HR services, we provide you with premium HR services.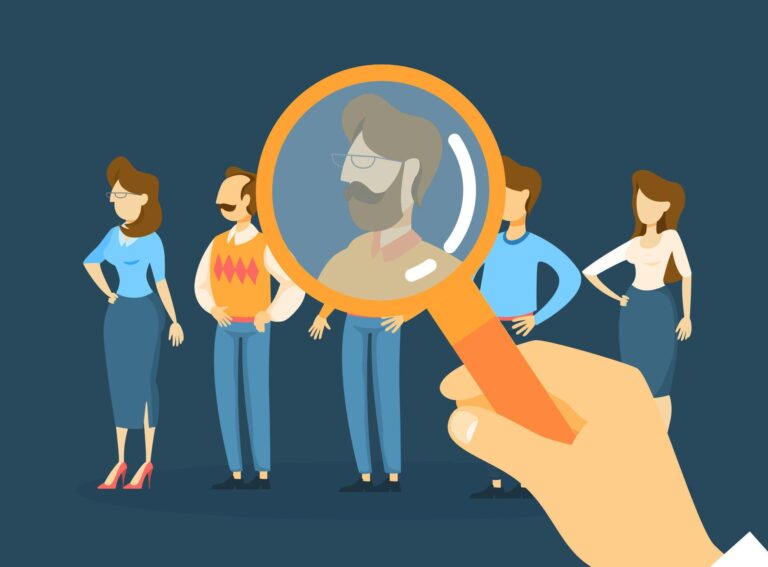 Recruitment and Selection
At Tempkers Ltd, we understand that talented employees contribute to the success of every business so we have designed our recruitment services to offer end to recruitment process that helps  ATTRACT talented employees.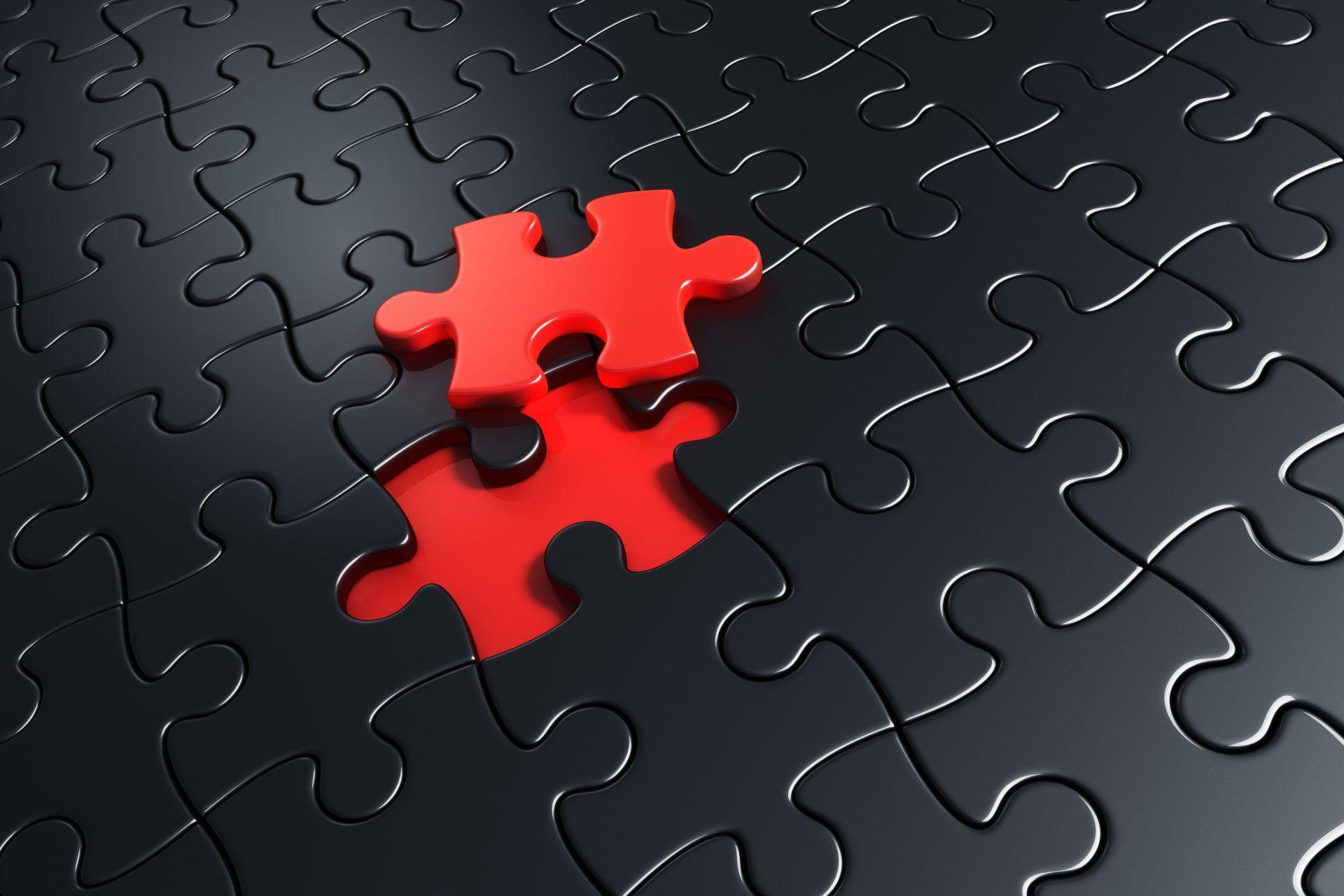 Our Bespoke closed and open door specialized training are designed to help employees achieve better results( physical and virtual training).
We facilitate annual and team bonding retreats; onboarding session and seminars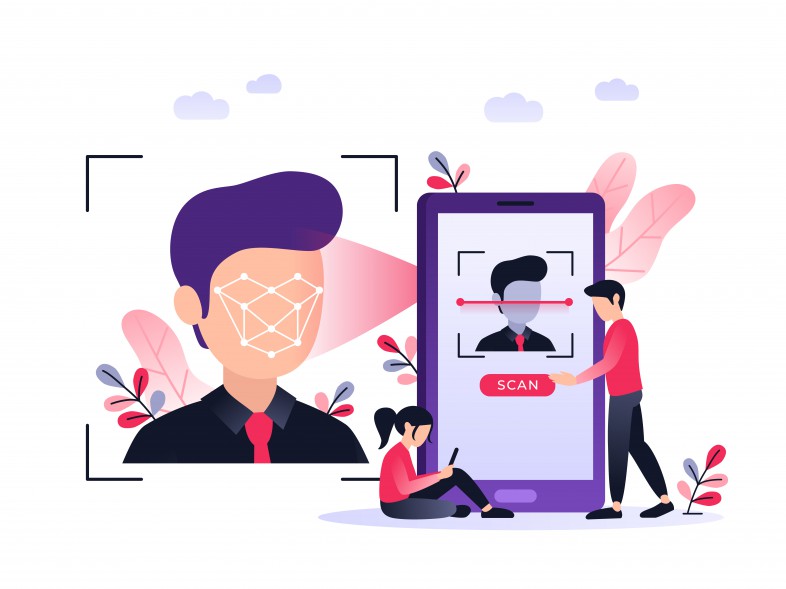 Our background verification process is designed to check that an individual is who they claim to be. This helps your company reduce future risk of hiring or keeping the wrong staff.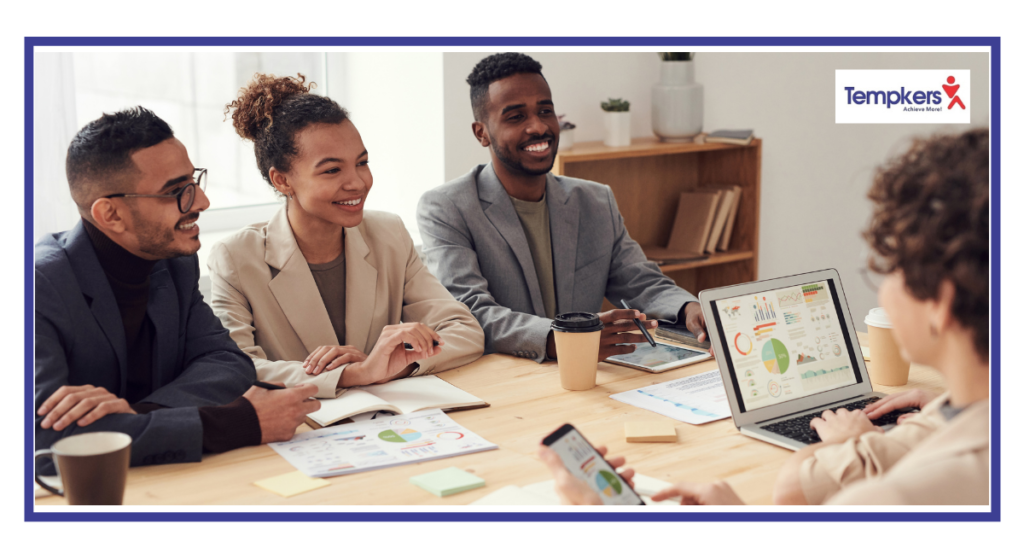 HR Structure (Outsourcing)
Our HR Structure (Outsourcing), is a one-off HR consulting service where we help to setup your HR department.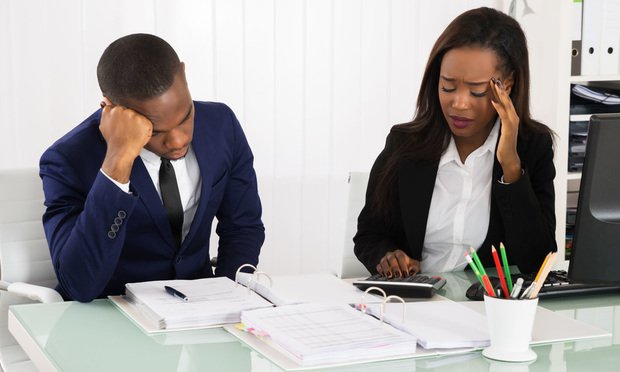 Our Staff Management Services effectively relieves your organization from the stress that comes with the day to day HR operational management, enabling you to focus on the core activities of your business.
Your Key HR processes are effortlessly integrated to deliver an across-the-board staff management solution for our clients.
Here we become your HR department effectively.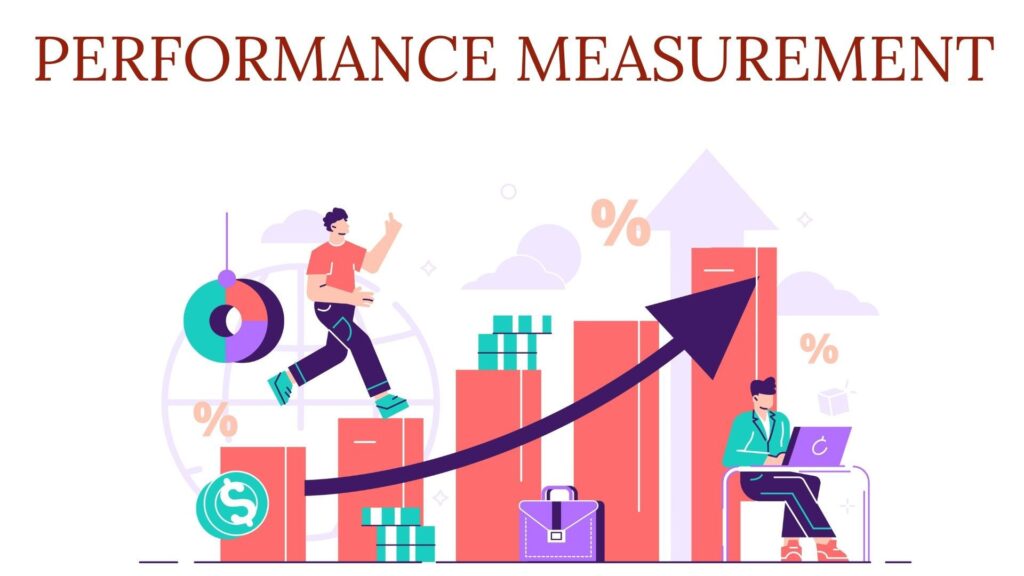 Performance Management (outsourcing)
Here we become your performance auditors. We design a bespoke management system for your company by  reviewing the Job description for every job role, developing  KPIs and SOP.
Using this well designed performance management system that spurs employee into achieving results, we conduct: Monthly performance coaching and Quarterly performance appraisal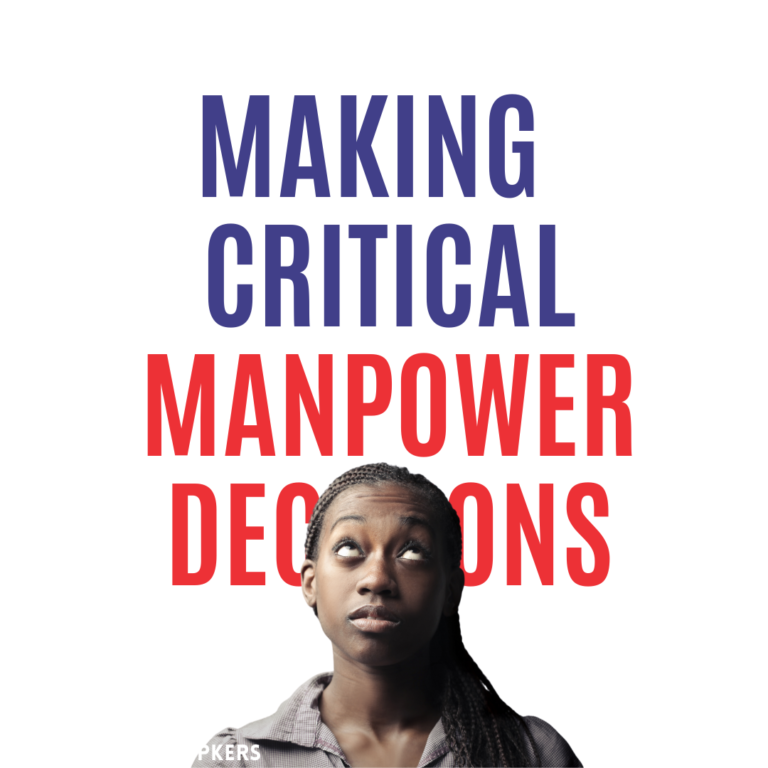 One critical decision every HR professional is faced with is ensuring that the manpower needs of a company is met. This means that we have
Read More »